It's Time to Transform Your Life
Learn from world-leading thought leaders. Covering mind, body and soul. From body transformation to mindset coaching to meditation to spiritual training. We are here to help you on your life's journey.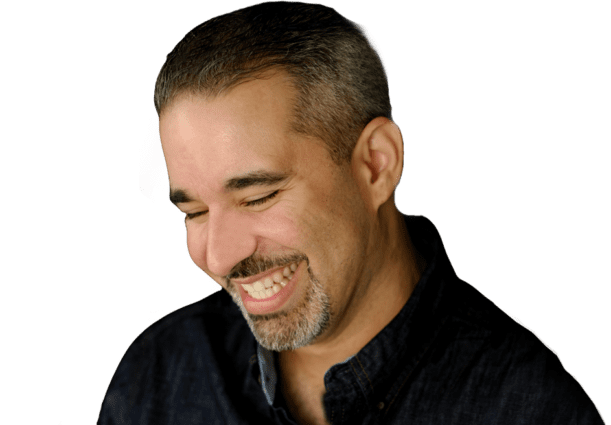 Next Level Soul founder Alex Ferrari is a #1 best-selling author, podcaster, speaker, conscious entrepreneur, and award-winning filmmaker. His industry-leading podcasts, the Webby award-nominated Indie Film Hustle and Bulletproof Screenwriting, have been downloaded 30 million+ times collectively.
He has had the pleasure of speaking to icons like Oscar® Winner Oliver Stone and Billy Crystal, music legends like Bruce Dickinson (Iron Maiden) and Moby (Grammy® Award Winning Music Icon), actors like Guy Pearce (Iron Man 3), Edward Burns (Saving Private Ryan) and Eva Longoria (Desperate Housewives), thought leaders like Rich Roll (Best-Selling Author & Ultra Endurance Athlete), 2X Noble Prize Nominee Dr. Ervin Laszlo, Mindvalley Founder Vishen Lakhiani, and New York Times Best-Selling authors Dan Millman (The Way of the Peaceful Warrior), Neale Donald Walsh (Conversations with God), Bruce Lipton (The Biology of Belief), Gregg Braden (The Wisdom Codes) Dr. Eben Alexander (Proof of Heaven) and Dr. Raymond Moody (Life After Life).

Throughout his life, Alex always asked the big questions; Why are we here? Is this all there is? What is my soul's mission in this life? He developed Next Level Soul to help people worldwide get closer to their higher power and look inward for the answers they are searching for.
The Next Level Soul Podcast discusses all aspects of life's journey; Spirituality, Mindset, Relationships, Health & Wellness, Longevity, Creativity, Business, Entrepreneurship, and Money.
We help answer those questions by having raw and inspiring conversations with some of the most fascinating and thought-provoking guests on the planet today.

Listen in on conversations that will help you on your spiritual journey
We have had the pleasure of hosting best-selling spiritual authors, fitness pioneers, mindset and meditation experts, Grammy® winning musical icons, Oscar® nominated filmmakers and more.
WE HOST SPIRITUAL LEADERS, SCIENTISTS, ICONIC ARTISTS, ATHLETES, BUSINESS EXPERTS & BEST SELLING AUTHORS
Want to Watch a FREE Mind, Body & Soul Masterclass?
Next Level Soul has partnered with Mindvalley, the world's leading mind, body and soul education platform, to bring you FREE 60-90 min masterclasses to help you reshape every area of your life. You'll discover transformational wisdom and ideas not yet covered in mainstream learning. And you'll connect with the world's best teachers in mind, body and soul.
Get the answers to your questions.
In our blog we bring you inspirational articles, mind-shifting content, interviews with spiritual thought leaders and more so we can help you on your spiritual journey.
What is your life's purpose?
DOWNLOAD YOUR FREE EBOOK
MAKING YOUR LIFE MORE FULFILLING & DISCOVER YOUR LIFE'S PURPOSE
ALEX'S TRUE STORY OF EGO, FEAR AND BREAKING THROUGH