MEDITATION & SPIRITUAL PRACTICE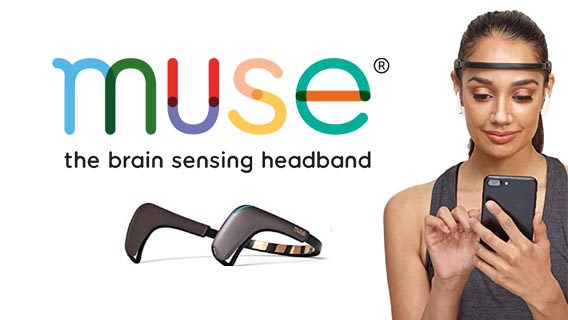 MUSE 2: The Brain Sensing Headband - Meditation Tracker Headset Device
Meditation made easy: stop guessing if you're doing it right - use real-time feedback to guide you and keep you motivated. Easily one of the best meditation tools I've ever used. Great for beginners and long-time mediators.
Earthing® Essentials & Grounding
Our best-selling Earthing™ Essentials Kit includes a bundle of products to get you grounded at an incredible price! These products are designed to make it easy for you and your loved ones to get grounded indoors. The best grounding products on the market today!
Athletic Greens: Foundation for Daily Health
One daily serving delivers a comprehensive blend of core health products, working together to fill nutrient gaps and deliver the foundation for better health. AG1 Athletic Greens Logo is made from the highest quality ingredients, in accordance with the strictest standards, and obsessively improved for greater efficacy and better taste.
Why choose when you can have it all?
Get $15,000 worth of programs over the next year for less than $2 a day with Mindvalley Membership. Become a member now for unlimited access to 50+ programs (with more on the way). Each program is designed to be the best in the world in its field - whether it's training in Speed Reading, Fitness, Productivity or Mind & Spirit. Become the best version of yourself this year.
Try the membership for 7 Days FREE!
ALEX'S TRUE STORY OF EGO, FEAR AND BREAKING THROUGH
What is your life's purpose?
DOWNLOAD YOUR FREE EBOOK
MAKING YOUR LIFE MORE FULFILLING & DISCOVER YOUR LIFE'S PURPOSE